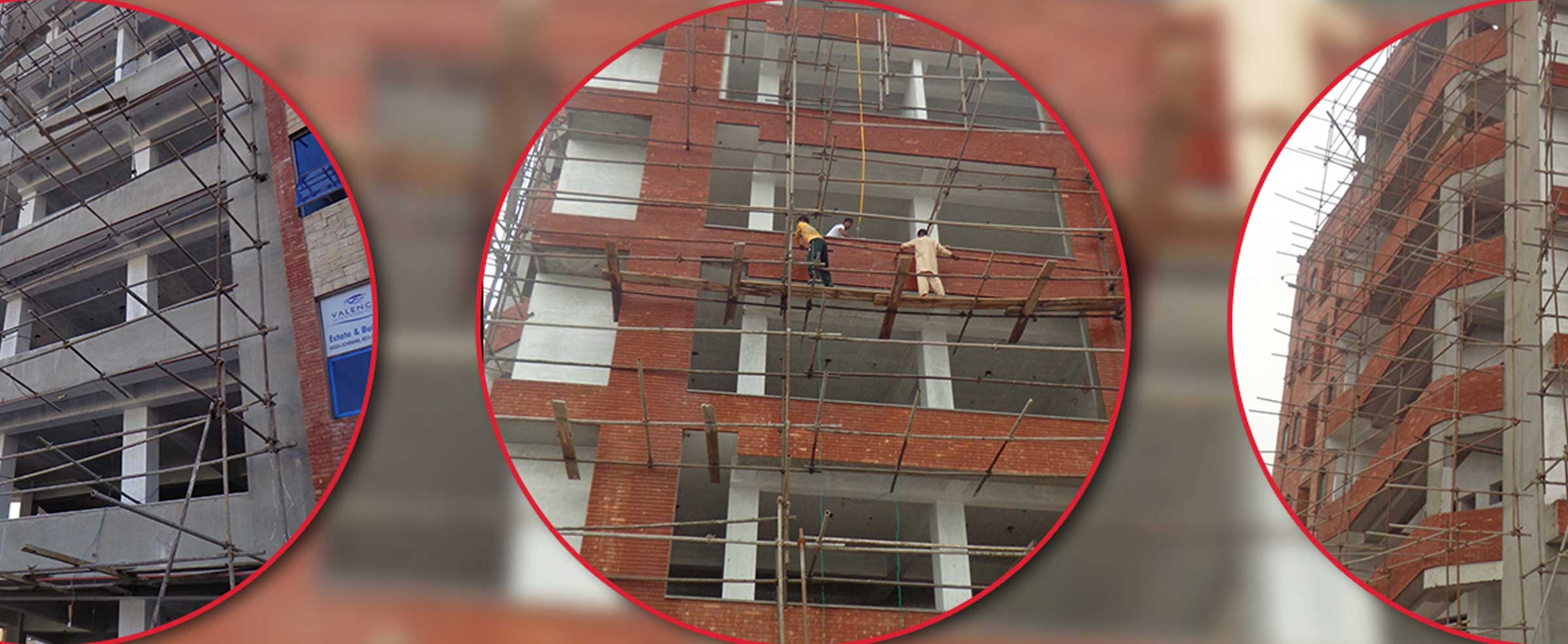 slide-5
BUILDING INSPIRING SPACES
We Build Inspiring Residential & Commercial Spaces
slide-5
BUILDING INSPIRING SPACES
We Build Inspiring Residential & Commercial Spaces
slide-5
BUILDING INSPIRING SPACES
We Build Inspiring Residential & Commercial Spaces
slide-5
BUILDING INSPIRING SPACES
We Build Inspiring Residential & Commercial Spaces
slide-5
BUILDING INSPIRING SPACES
We Build Inspiring Residential & Commercial Spaces
Do You Have A Construction Project We Can Help With?
Milestone Ventures is onestop solution for you
Milestone Ventures values integrity, our practices are honest, our conduct is legal and ethical.
Our Core Values
Milestone Ventures develops alliances with its customers to ensure their complete satisfaction with the entire design and construction experience. This not only means that Milestone Ventures will deliver a high quality work, in time and in budget, but that customers will have complete confidence and peace of mind throughout the process of working with Milestone Ventures, that all risks have been managed and all reasonable contingencies planned for.
Our Home Owners Say
"No man but feels more of a man in the world if he have but a bit of ground that he can call his own. However small it is on the surface, it is in Lahore; and that is a very handsome property."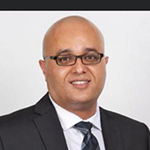 "Many novice real estate investors soon quit the profession and invest. When you invest in real estate, you often see a side of humanity that stocks, bonds, mutual funds, and saving money shelter you from."
Cream decor and a curvaceous staircase shape Cream decor and a curvaceous staircase shape this tranquil interior design, visualised by Lulu Lee. The sweeping staircase design plays a major role in the character of a
Awesome Exterior Designs Design blogs are filled with countless ideas for interiors. What about ideas for your exterior? How are you planning to envelop your home? Where will your main view look out to, your
The fundamentals of modern architecture are clean and simple. Its ever-present philosophy abides to the ideal that form follows function. Therefore, modern architects express themselves through simplicity, clear views of structural elements and by eschewing